Pet Products & Supplies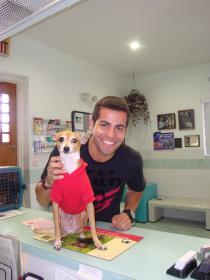 Beamer welcomes one of our many satisfied clients. Come see what all the BARK is about. We Welcome ALL Pet Loving Clients.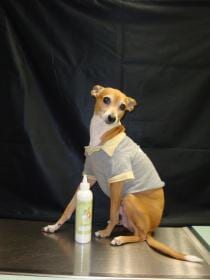 Beamer promoting the NEW Angel-Care Cucumber-Melon Ear Cleanser!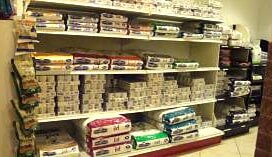 Specialty and Rx Diets for all your Pet's Nutritional and Supplemental Needs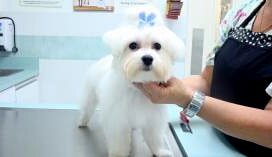 Give your Pet a Spa Day at our Angel-Care Grooming Salon. Full-Service Grooming Spa with 30 plus years of experience.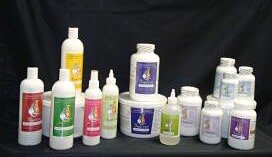 Pamper your Pet! Ask about our Private Label Angel-Care Products.